Posted by: Sandfly
3rd Party Battery Grip. -
09/01/2012
12:46
Just thought Iíd post a little review;
I recently purchased a Mieke Battery grip for my Nikon D7000 though an EBay Store. I decided I wanted one due the ease of taking portrait shots without having to do crazy yoga-like moves. Plus the extra battery capacity would be useful when I go away on holidays, or camping in remote places etc.
It cost me around $45.00 with free postage. It took 3-4 weeks to get here from Hong Kong. Iíve been using it all week end and have to say I am rather impressed. It feels good in the hands, fits pretty nicely to the body. The buttons all function fine, however the command dials are reversed, but thatís how I like it, and thatís how I have set up the camera anyway. There has been no probs with battery drain. What I like most is how it feels so much sturdier and sold in the hands, and really helps balance out the bigger lenses.
I give this big thumbs up.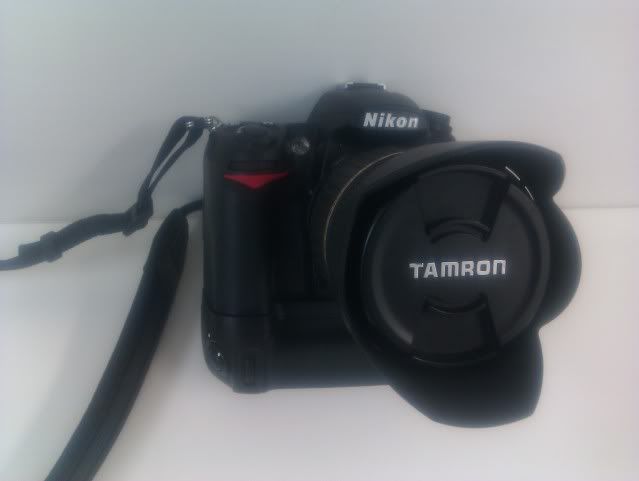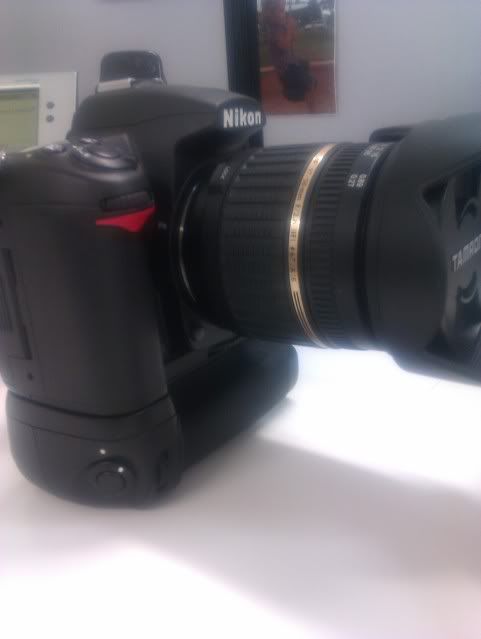 Sorry for the rubbish pics, they are off my 1.2mp phone.